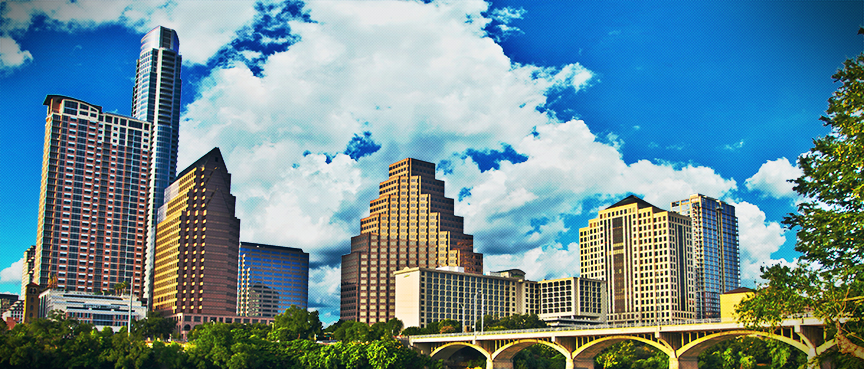 IEM is an Austin, Texas-based event management and consulting firm.
We provide event services to our clients, but we also own our own events and are familiar with the extreme pressures that an event's success or failure can put on a decision-maker.
We produce over 125 events per year, including conferences, trade shows and large-scale consumer shows. We work with national and international clients to produce events around the globe.
No matter the size and scope of your event, IEM has the knowledge and experience to make it a successful one.